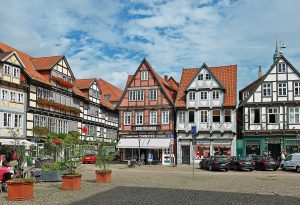 DGVD Jahrestagung 2021, ONLINE am 19. Juni 2021
Motto: Gastroenterologie und Endokrinologie meets Dermatologie
ESVD-ECVD-ISVD 32nd European Veterinary Dermatology Congress ONLINE CONGRESS
Due to the ongoing epidemic situation with COVID-19, the organizing committee has made the difficult decision to cancel the traditional format of the 32nd European Veterinary Dermatology Congress, planned to take place in Porto, and organize the congress online. For the online congress, the congress dates will remain 16-18 September 2021.
The registration will open in the next couple of weeks.
In 2022, the congress will take place in Porto, Portugal.